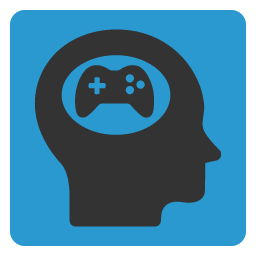 Game Design
Brilliant mechanics will engage users in your game. Turn your vision into reality with the help of our designers, thanks to their experience with Electronic Arts, 38 Studios, and Hasbro.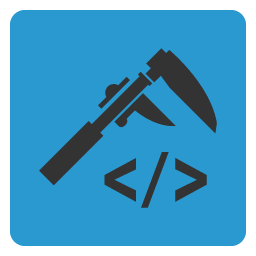 Engineering
Smooth gameplay customized to your requirements is our specialty. Our engineers live up to high expectations, due in part to our strict process and years of experience.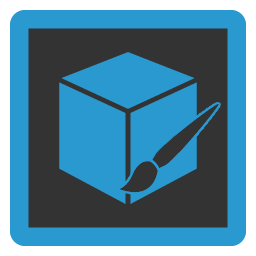 2D and 3D Art
Powerful artwork can turn an ordinary game into a masterpiece. To realize our high standards for artwork, we have brought together a team that has experience working with Disney, 38 Studios, and Electronic Arts.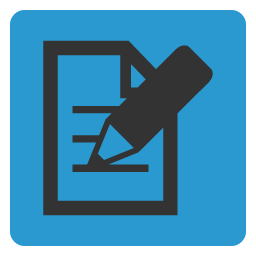 Copywriting and Story
Storytelling is the heart and soul of a game. Make yours count with the help of our lead writer, who co-wrote a number of Forgotten Realms books and edited several New York Times bestsellers.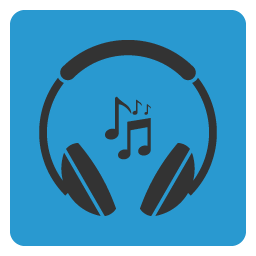 Music & SFX
Music and sound has a huge impact to the feel and tone of a game. Our composers will create mystical, adventurous, or amusing soundtracks that'll leave a lasting impression.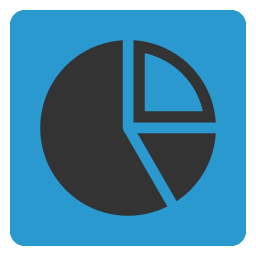 Production
Tricky Fast Studios organizes and tracks all projects from start to finish. Our producers are experts at planning and communicating progress at each step of your game's development.