Ask about licensing Options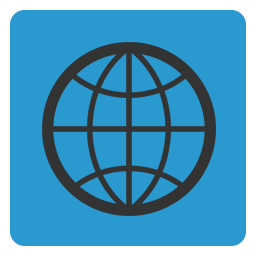 Unity 3D & MV3D
One of our core pieces of technology is a Unity3D interface into MV3D. MV3D is a multiplayer game framework that features a highly scalable server architecture. It is designed to handle the rigors of MMORPGs, but is flexible enough to work with many genres of online game.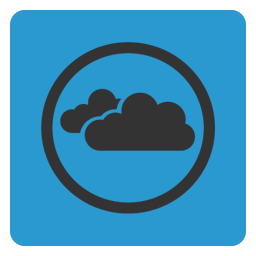 CloudSphere
CloudSphere is an application platform geared towards mobile games. It provides services such as user account management, social network integration, push notifications, A/B testing, and virtual currencies. If that's not enough, then it is also easily extendable with a plugin system. You can write your own plugins, or we'd be happy to write them for you!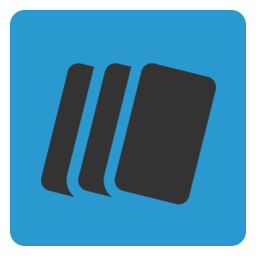 Card Game Framework
We've built a multi-player real time or asynchronous card game engine including server and client.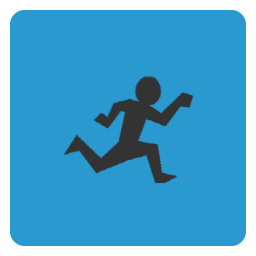 Endless Runner
When building our first in house title, Cheese Runner, we were careful to make the core game functionality highly customizable. Because of this, we are able to offer it up for use in other endless runner games.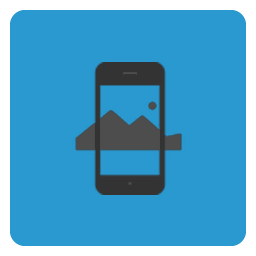 Augmented Reality Engine
We have worked with out of the box AR platforms such as Vuforia, but we also have our own massively multiplayer real world based AR engine!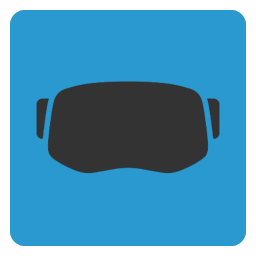 Virtual Reality
We have experience working with VR games in Unity3D with the Occulus Rift.